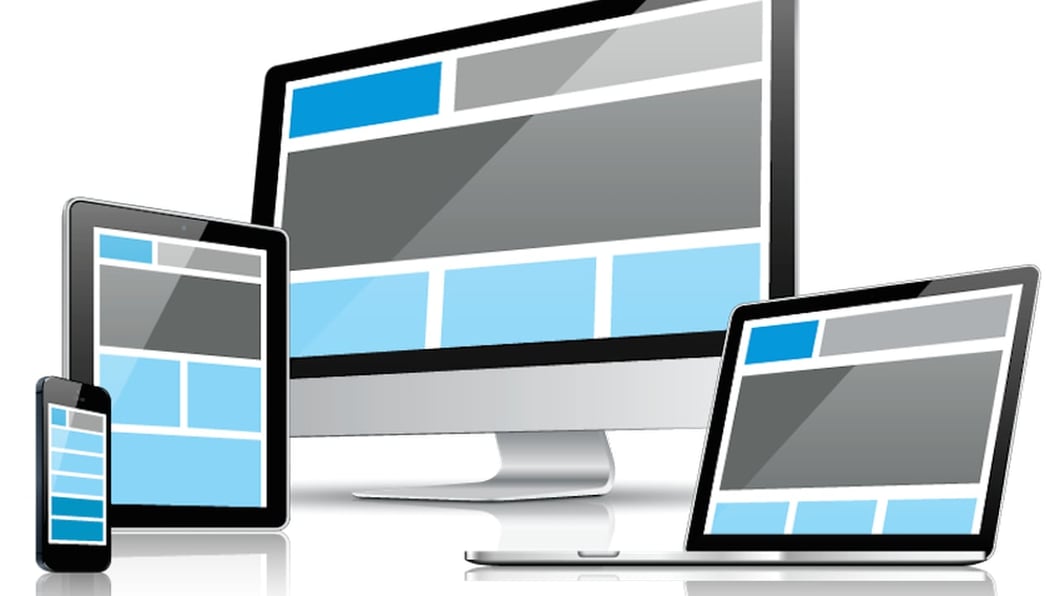 Introduction
The pay-per-click (PPC) advertising campaign included advertising elements (both for desktop and phone), landing pages, conversion forms, and email confirmations, targeted to eligible military members who currently have a TRICARE health insurance plan. This lead generation program aimed to develop interest amongst this audience for the TRICARE Supplement Insurance product. The techniques described in this solution are broadly adapted for our client and employer insurance marketing programs.
In 2016 we wanted to expand our use of PPC to drive leads for the TRICARE Supplement insurance product, with a focus on three areas:
Identify and engage leads within the specific target market;
Develop creative materials to attract and secure leads;
Manage the PPC campaign to budget.
According to the latest military data, TRICARE currently covers nearly 9.4 million beneficiaries around the world. This government health insurance program is available to uniformed service personnel and their loved ones, including retirees, active duty personnel, and reservists.
Selman & Company is the administrator, broker, and marketer for a TRICARE Supplement product that wraps around TRICARE coverage to help defray out-of-pocket expenses the government does not pay. In most cases, insureds will obtain 100% reimbursement for out-of-pocket expenses not paid for by TRICARE. In addition, the TRICARE Supplement Insurance gives insureds the ability to seek care from any TRICARE authorized civilian facility or provider.
About seven million people who participate in TRICARE are eligible for a TRICARE Supplement plan. The trick for marketers is to find them and let them know that a Supplement may make good financial sense for their family. (Note: Selman & Company also offers a CHAMPVA Supplement product which was combined with the TRICARE Supplement PPC marketing in 2016.)
Challenges
Challenges in marketing this product include:
Low awareness in the marketplace: Most military families are unaware this type of insurance product exists. The most common way people become aware of a supplement is through word of mouth. This suggested that a PPC approach was a good place to begin, because the buyer's journey for this product begins with an internet search.
Low competition: While we enjoy limited competition within our space, there is no body of advertising data to research, nor any history of marketing best practices to follow. We were charting new territory.
Small, well defined target market: The eligible population can be discretely defined by the type of TRICARE plan they hold.
Hard-to-reach target market: The government does not create or sell lists of its TRICARE members. Identifying these leads is not as simple as purchasing a list.
Solution
First, the Selman & Company marketing team needed laser focus on searchers who were looking for keywords related to TRICARE health insurance. Next, we needed the tools and creative materials to attract these searchers and convert them into leads. Because we were cost-constrained for this lead generation program, and because of the profit margins involved in the product, we needed to operate within a strict monthly budget.
Advertised on Google AdWords and Microsoft Bing. Results discussed here focus on Google Adwords only.
Defined some keywords and created specific ad groups to house semantically-related searches.
Implemented on-page call tracking. This displays a phone number that is dynamically inserted onto the landing page. The searcher sees a unique number that allows calls to be attributed to browser sessions and pages.
Created re-marketing campaigns. When a user clicks to our landing page but doesn't proceed, they'll see our ad as they browse other pages on the Internet.
Defined some conversion events, and tracked them. Conversions were defined as a phone call, a form completion, or a click to enroll.
Performed periodic adjustments to bid amount, location, keyword adjustments.
Improved the metrics of CTR, ad position, conversion rate, CPC throughout the program.
Results
The average cost per click for 2016 was $X, on ads that generated about 630 clicks.* This resulted in a total expenditure of about $Y per month. Using the conversion event tracking we created, we defined a "conversion event" as one that resulted in a known lead: a phone call, a form completion, or a click to enroll. This generated 2,865 conversions on 7,570 clicks for a conversion rate of 38%. This allowed us to measure the cost per acquisition against the net value of each TRICARE Supplement contract. That delivered an ROI of 264%.
We also used 2016 data to evaluate how far PPC can take us. Assuming all other factors remain stable, including the 38% conversion rate, the ROI hits a break-even point at about $Z per click. We will be using this data as a benchmark to evaluate other CPC programs such as paid social media ads and programmatic video.
We feel our Pay Per Click program was highly successful in 2016, with plenty of room for improvement. Our 2017 plan included making major improvements in the design of the actual landing pages and user flow. We also implemented improvements to our tracking capabilities and reduced the number of lost leads. Overall, Pay Per Click can be a highly effective type of advertising vehicle for a niche insurance product, such as a TRICARE Supplement plan.
To design and deploy a customized insurance marketing program for your products, please contact us:
*We are currently competing for PPC traffic on valuable keywords, so specific pricing is not disclosed in this post.