In insurance administration, data security is of paramount importance at all times. A single security breach could expose the personal information of thousands of individuals. According to a report by Risk Based Security, data breaches exposed over 36 billion records in just the first half of 2020 alone.
SelmanCo is acutely aware of how dangerous these breaches are, so we continuously assess our products and services to comply with all regulatory requirements. We take a wide range of security precautions to ensure the safety of our data, which includes the measures mentioned below.
Auditing
We engage in an annual System and Organization Control Report Audit (SOC 1 Type 2) of all processes and controls applicable to customers' financial data and reporting as well as controls over logical access, program change management, back up and recovery, and media protection.
Secure Data Center
We utilize a data center hosted by SunGard to further protect our data and support business continuity. The data center is also in line with regulatory requirements as it uses SOC 1 Type 2 audit standard facilities certified to ISO/IEC 27001:2013 standard.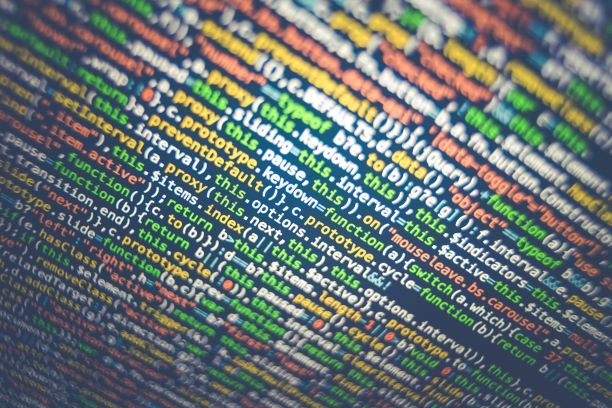 Compliance with Governmental Regulations
When it comes to data security, any insurance administrator must be sure to carefully adhere to any governmental guidelines regarding data privacy and security. SelmanCo's data procedures are compliant with all applicable laws and regulations, such as those listed under HIPAA and the Gramm-Leach-Bliley Act.
Company Education and Actions
Data security measures undertaken by a company can still be ineffective if employees of a business do not understand how to handle sensitive information properly. All SelmanCo employees are required to complete information security awareness training each year to guarantee that they are knowledgeable on how to keep sensitive data safe.
SelmanCo has also implemented security controls on email attachments. Senior Management has approved a list of employees that have permissions to send out email attachments. These employees understand that data security is our top priority and therefore exercise extreme caution at all times.
If you choose to partner with SelmanCo, you know you'll be working with an insurance administrator that places the utmost importance on keeping data secure.