If you're enrolled in TRICARE Select, you may have already heard about the new enrollment fees that must be paid to retain coverage. However, there are thousands of beneficiaries that have either not reinstated or opted out of their coverage. We hope beneficiaries looking for information on these enrollment fees can find answers to their questions through the FAQ below.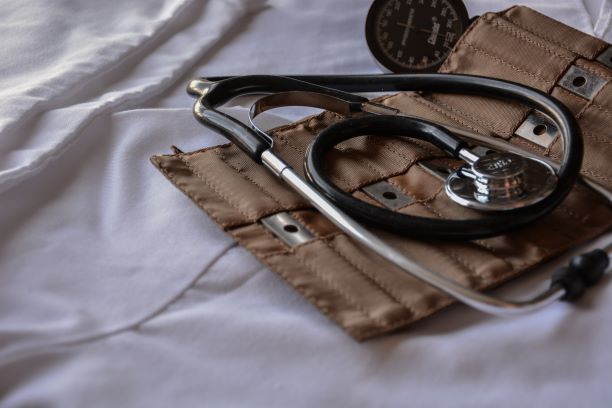 Why do I have to pay enrollment fees?
Section 701 of the National Defense Authorization Act for Fiscal Year 2017 included a requirement for monthly enrollment fee payments as part of the changes it rolled out for TRICARE. The segment of beneficiaries affected by this change are TRICARE Select Group A retired enrollees. This group had to start paying these fees in January of this year. According to TRICARE, you are a part of Group A if your "initial enlistment or appointment or that of your uniformed services sponsor began before Jan. 1, 2018. "
These monthly fees can be paid by electronic payment, such as a credit or debit card, monthly allotment, or annual/quarterly single-time payments.
What is the cost of the new enrollment fees?
The cost of the fees vary depending on whether you have an individual plan or a family plan. For beneficiaries with individual plans, the costs are $12.50 a month or $150 annually. For those with a family plan, the costs would be $25 a month or $300 annually.
How do I reinstate my coverage?
If you want to reinstate your coverage, you will have to visit your TRICARE contractor's website for information on the next steps to take. You can look over a list of TRICARE contractor websites within the article here. Keep in mind that your coverage will be reinstated to Jan. 1, 2021, so you will need to pay all enrollment fees that have accumulated back to that time before the coverage will be active. Coverage can be reinstated within 180 days of January 1, which gives beneficiaries until the end of June to take action.
How do I opt out of my coverage?
If you do not want to maintain your enrollment in TRICARE Select, you must contact your TRICARE contractor to process your disenrollment. If you would like to enroll in a different plan, you can do so after undergoing a Qualifying Life Event or during TRICARE Open Season.
Can I get help with TRICARE costs?
You may want to learn more about the TRICARE Supplement. TRICARE Supplement is designed to wrap around the core TRICARE health insurance plans. Eligible individuals can enroll in TRICARE Supplement if they are enrolled in any of the numerous TRICARE plans and are not on active duty or eligible for Medicare.
TRICARE Supplement helps cover out-of-pocket expenses associated with an enrollee's baseline TRICARE plan. For families worried about unexpected medical bills, this provides a number of advantages, such as predictable costs, low out-of-pocket maximums, and plan portability.