FOR IMMEDIATE RELEASE
SelmanCo was recognized with one of the region's most prestigous business awards for revenue growth performance over the past five years.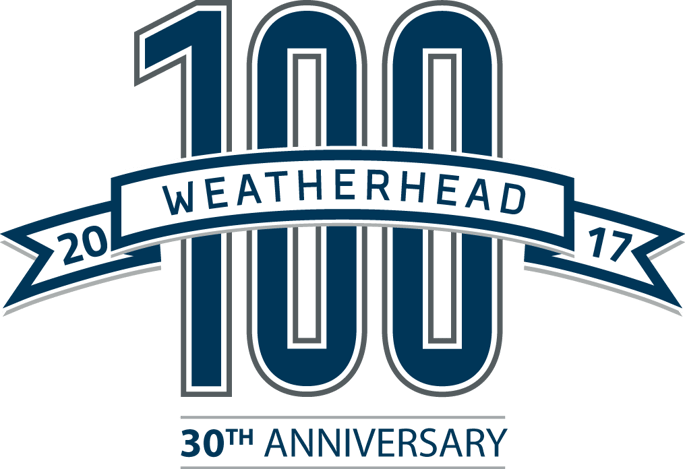 CLEVELAND, Ohio--The official Weatherhead 100 list released last week places Selman & Company, an insurance administrator, 77th among the 100 fastest-growing companies in Northeast Ohio. The award is presented by the Weatherhead School of Management at Case Western Reserve University (CWRU). This is the company's first appearance on the list.
"We're all very proud of our continued efforts to grow and improve our firm," said Ann Louis, Chief Administrative Officer. She continued, "The chief criterion for evaluation was sustained growth through the end of 2016. Even since the review period concluded, we've acquired another company and won several significant accounts. Our upward momentum bodes well for the possibility of continued recognition in the next few years."
The Selman & Company executive leadership team was honored with the announcement at a black-tie event on November 30 at the Hilton Downtown Cleveland. According to CWRU, "The Weatherhead 100 awards are the premier celebration of Northeast Ohio's spirit of entrepreneurship and the companies leading the way in Northeast Ohio." Selman & Company was cited as an example of leadership, growth, and success in a for-profit venture, assessed on net sales of at least $100,000 over a 12-month period from 2012-2016.
CAO Ann Louis added, "This award should be attributed to the efforts and contributions of our talented staff, who serve from offices in Ohio, New Hampshire, and Washington DC. Their focus on clients and customers pays measurable dividends."
About Selman & Company
Selman & Company is a trusted insurance administrator that specializes in reducing cost and increasing efficiency for associations, credit unions, banks, employers, and insurance companies. Managing over $300 million in premium under administration, we serve more than 1.5 million individual customers with integrity and dedication. For more than 35 years, our commitment to extraordinary administrative service has allowed our clients to hone their core competencies, grow business, and strengthen their relationships with their customers and members. Our workforce of 200 professionals is headquartered in Cleveland, OH, with offices in Keene, NH and Washington, DC. We're among the largest, privately-held US firms in the markets we serve. Visit us at http://www.SelmanCo.com.