Insurance Brokers- They are seen as the middle men of the insurance industry, a necessary evil. Your organization has identified a benefit to provide to your employees, and as the human resources representative, you contract a broker because they can secure the best group rate. Oh, and then to top it off they take a fee. It is understandable how employers can have a jaded view of the insurance broker's business proposition. You see the value in having the broker handle the paperwork of the implementation and enrollment process, but is that it? Is there any more they can do? The answer is yes, unequivocally YES.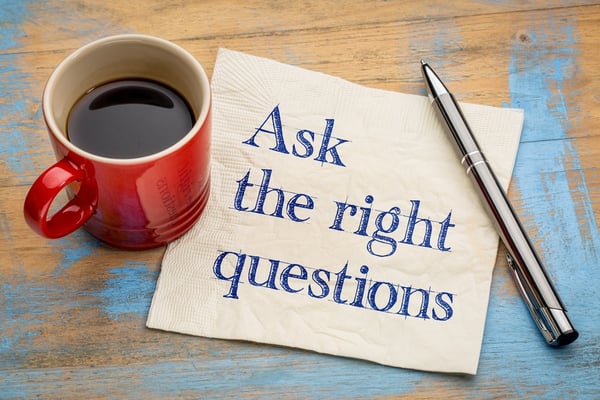 The last decade has seen the insurance industry evolve and change in unprecedented ways. Regulations brought about by the ACA, carrier consolidation, and increased competition among firms have left many employers trying to navigate the benefits marketplace in some haphazard manor that no one envies.
However, all this change has also positioned the high-quality broker to be much more than just a "rate negotiator." The door has been opened for brokers to reach beyond benefit administration and transform the services they provide. An innovative broker can now act as a consultant, providing strategic guidance and comprehensive business solutions that employers may not even know they need. The right broker is no longer just a means to an end, but instead can act as a trusted partner on your path to business success.
Some of the areas of change that have provided opportunities for brokers to prove their true importance to employers are:
Confronting compliance head-on
ERISA
PPACA
HIPAA
Controlling cost beyond narrowing the network
Self-funding techniques
Telemedicine options
Looking at the overall cost of benefits and how that affects business

Maximizing pre-tax benefit accounts
Offering simple flexible spending plans
Commuter Accounts
Health Reimbursement Accounts
Creating efficiency with simple and inexpensive technology
Today's brokers have unlimited opportunities to present new ideas in the market. The benefit broker's role is definitely changing. More than ever before, it's the broker sitting at the center of the conversation. Employer groups should look to brokers for help in areas that have not been addressed recently. These days, it's more than just employer benefits. It's more than rate negotiation. Today's employers are looking for more, and collaborative, pro-active brokers should be providing more. More options, more information, more guidance, and more service. That is how a creative, experienced broker can add real value.